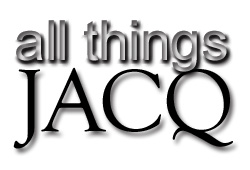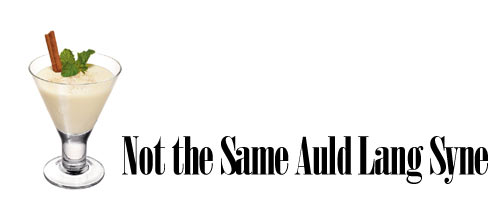 "I was on my way to a party, this being New Year's Eve. But I'd rather be working, to be honest - while I'm a fan of the mayor and his wife, I'm not overly fond of going stag to New Year's Eve parties. What's the job this evening?" you ask, picking a piece of lint from your otherwise black trousers. Special Agent Buxton smiles amicably at you. "Well, I'm sorry to be the bearer of bad news, but I'm afraid that's precisely where this evening's assignment takes you..."
Not the Same Auld Lang Syne is another short Speed IF from 2007, the first year we did a New Year's Speed event, which has become a tradition that's still going (as of this posting, in 2012). I actually did get a relatively kind review on this one, from Karl Ove Hufthammer of Bergen, Norway:
Youíre a secret agent, and this evening your job involves you assassinating Hitler, whoís travelled from the past in a time machine to crash the mayorís New Yearís Eve party! This is a Speed-IF game, so itís very short, but the writing is actually quite good, and I didnít notice any spelling or grammar mistakes. However, the game has one major problem — it doesnít really contain any puzzles. There are a couple of simple actions you need to do to finish the game, but the game does them for you automatically, leaving you (as the player) as a bystander. This make it much less engaging than it could and should have been.
So hey, at least it's well written! Not bad for a speed IF.At any rate, it's a fun romp, even if it is on rails, in my opinion. If you play, I hope you enjoy it.You can download it here, or play it online without even downloading the file here.If you're new to interactive fiction, I would recommend a visit to A Beginner's Guide to Playing Interactive Fiction.



[ TOP OF THIS PAGE | MORE IF | HOME ]